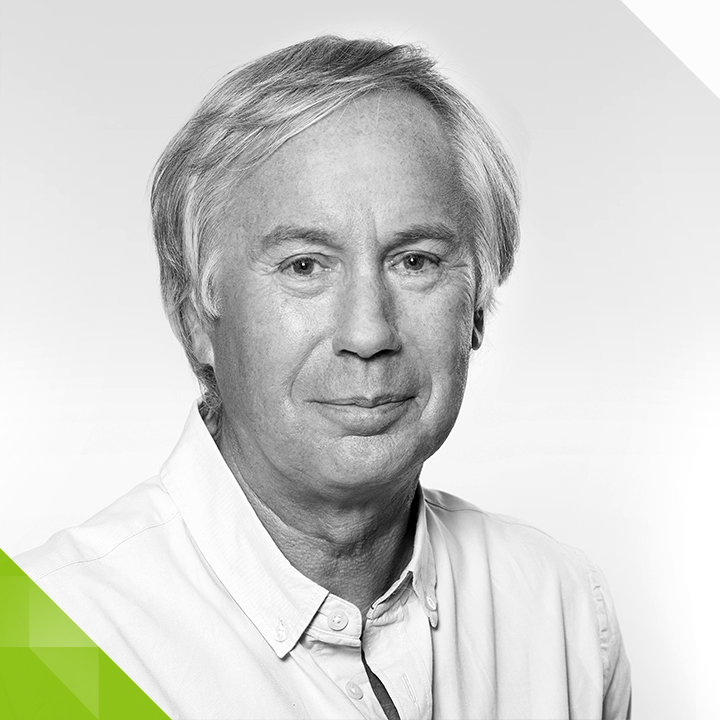 Chief Executive Officer, SYSPRO
Phil Duff, SYSPRO's co-founder and Group Chief Executive Officer identified a gap in the market for accounting software in 1978 and seized this opportunity and founded SYSPRO. Phil's vision has always been to offer a simplified approach to technology with customer centricity at the heart of the business.
Forty years on, SYSPRO is one of the longest standing independent vendors of ERP software. The company is operational in over 60 countries with a proven track record of expertise in the manufacturing and distribution sectors where it continually delivers on product innovation.
Together with a talented global team and supported by a strong partner channel, Phil has enabled customers to reap the benefits of improved productivity, operational efficiency, actionable insights and decision making based on facts and improved bottom-line results.