The Smarter ERP Blog
Latest News & Trends for Manufacturers & Distributors
Stay ahead of the rest...
SYSPRO blog gives you weekly industry insights supplied by experts.
5 Things I've Learned About Managing Change for Digital Transformation Success
3 Emerging Trends as Manufacturers Shift in Response to the Pandemic
Supply Chain Management and ERP
The Importance of Using Digital Technologies In the Supply Chain
How Manufacturers can Easily Transition into the Future of Work – Key Considerations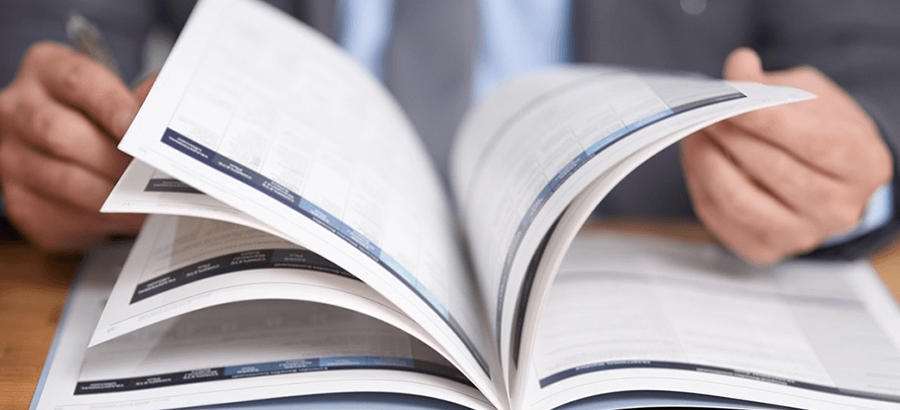 I have tried. I really have. But no matter how many times I have attempted to read a James Patterson …
Chief Editor - Judith Spencer
With over 13 years working in SYSPRO as Head of Content Marketing, my role and responsibilities have provided me with a deep understanding of the business challenges faced by enterprise. It has allowed me to craft strategies and propositions using a big picture view, which is balanced by an understanding of the realities of successful project implementation and the need for growth. Using my expertise as a marketing generalist to design and apply marketing communication strategies, execute on marketing content, or develop convincing business cases and communication.