Corporate Social Responsibility
Inspiring Conscious and Caring Corporate Citizenship
"As we venture further into this complex digital era, we become increasingly aware of the interconnectedness of the societies in which we operate, and the cause-and-effect forces at play. While there can be beauty in this complexity, we are mindful that it also poses significant challenges, not just for our customers, but for the people in the communities we serve. Because of this we are constantly working towards creating environments where people, systems and processes work together, for the betterment of not only our employees and the business, but also the communities in which we live and work."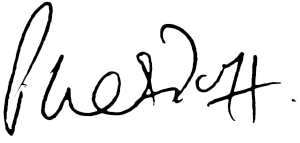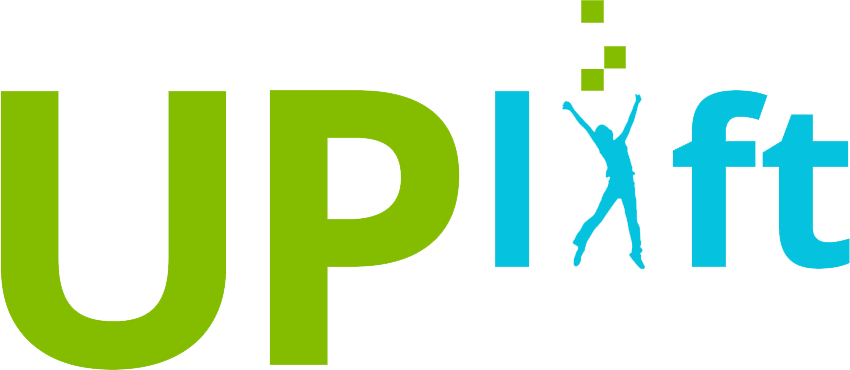 SYSPRO UPlift is a program that articulates how we will create a positive real-world impact by focusing on the following three priorities: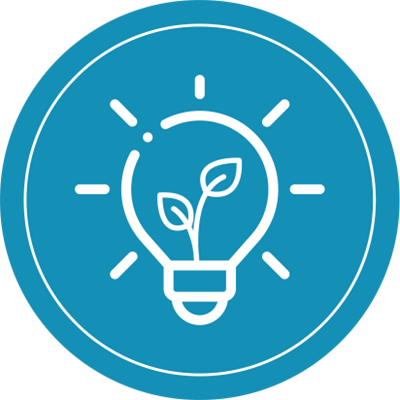 Through skills development initiatives, we aim to build and attract the future workforce. We nurture, develop and retain an empowered workforce and we strive to scale for maximum impact. Our initiatives also include developing skills critical for our industry.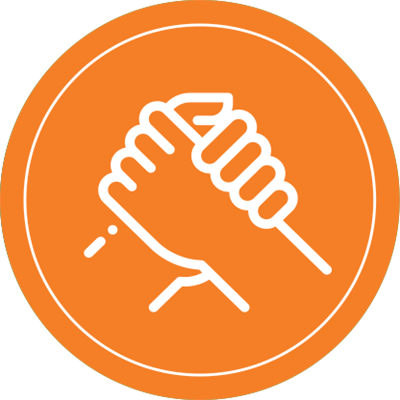 Our employees volunteer their time and give back to society by supporting local NPOs and NGOs to make a real-world impact. Employees have 1 working day per annum (8 working hours in total) to partake in any activity that is close to their heart.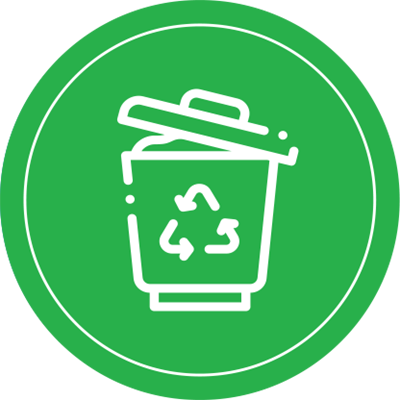 We have a responsibility to protect and keep our environment clean and unpolluted. It is a core part of our business to follow best practice in all we do, while striving for improvements where possible. We are passionate about recycling, conserving energy, using environmentally friendly technologies and educating our employees on environmental issues.
UPlift: Providing sustainable solutions for the communities in which we operate
The SYSPRO UPlift program is aligned to our company purpose. Through our initiatives, we want to Uplift our people, our customers, and the communities that we serve and volunteer our time in a meaningful way.
Key Statistics that have Shaped our CSR Vision
The Edelman Trust Barometer 2020 indicates that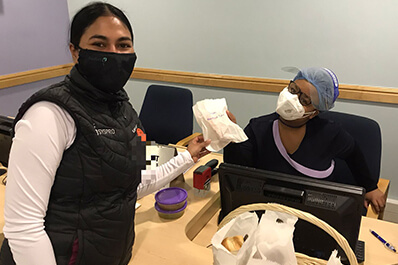 Cooking soup for the Chefs with Compassion #67000 liters challenge
We challenged our staff to rescue food and cook as many liters of soup as they could to donate to any charity of their choice on Nelson Mandela Day. The organizations total count of soup donations from multiple beneficiaries totaled 70 897 liters, which exceeded their challenged target of 67 000 liters.
For more on this initiative, please Click Here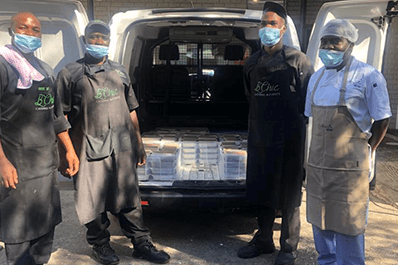 Feeding Local Communities
The SYSPRO team used a portion of the staff lunch budget to provide cooked meals for those in need during the COVID-19 pandemic. The meals were cooked and delivered to underprivileged communities by our caterer.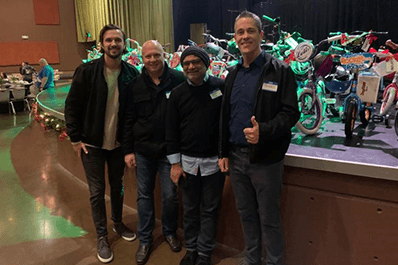 Building Bicycles for Children
SYSPRO USA staff and partners worked together to build bicycles for children in need through the Project Self-Sufficiency (PSS) organization. These bikes were later gifted to the children during the PSS holiday event.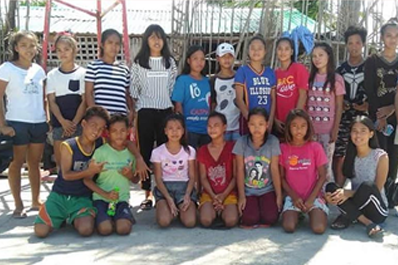 SYSPRO APAC Supports Gaspar Island Community
SYSPRO APAC selected a local fishing community of Gaspar Island in the Philippines as a beneficiary to receive long-term support in sustainable solutions. As part of this initiative, the community has begun receiving improved infrastructure and ease of access to clean drinking water.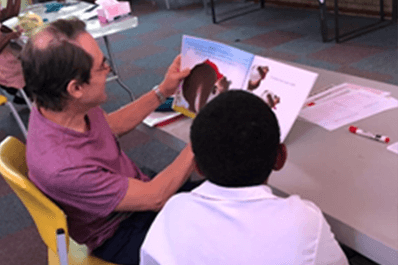 Improving Literacy and Numeracy in Children
SYSPRO supports the development of literacy and numeracy in children through its support of The Link Literacy Project. The Link is a non-profit organization that supports the development of literacy and numeracy in children for whom English is a second language, and who attend low income schools.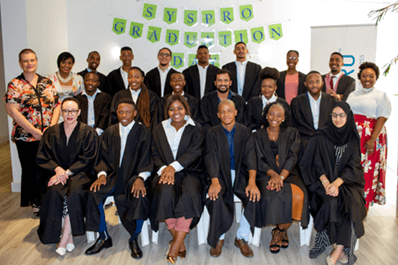 Training Young People in Skills for the Fourth Industrial Revolution
SYSPRO partners with MICT SETA to host our Learnership and Internship Programs, exposing young minds to the world of digital technologies and addressing the gaps around specialized skills within the ICT sector.